By Sanne Dijkstra-Downie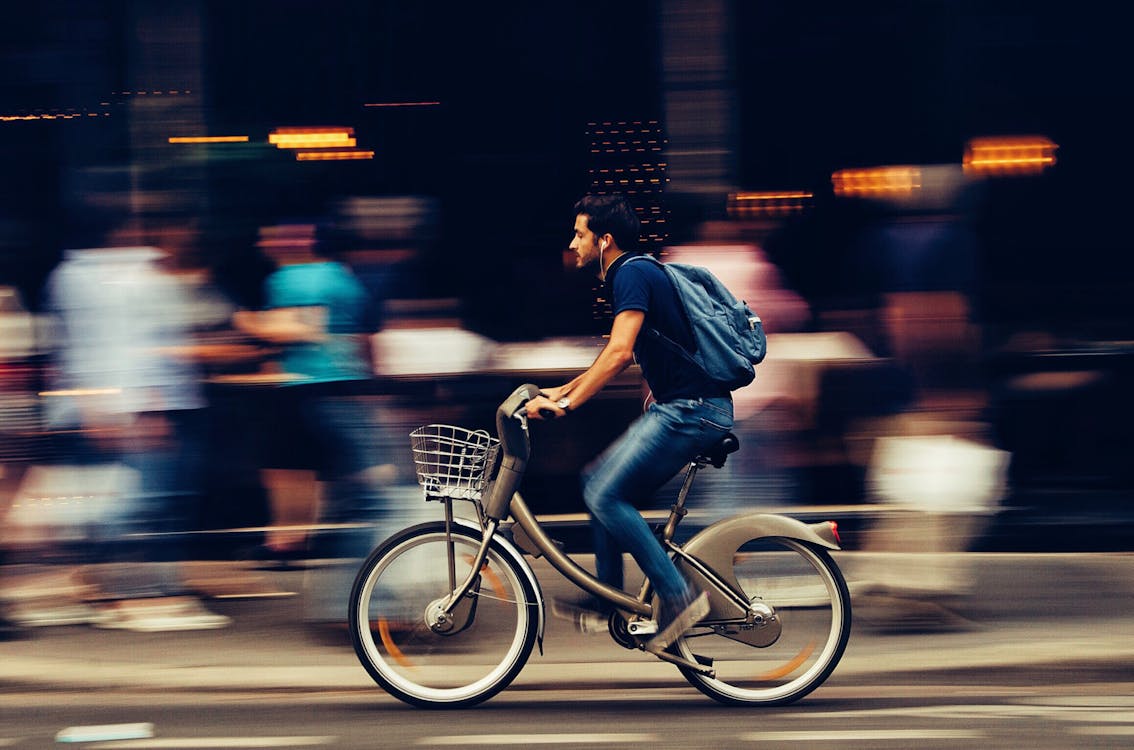 When I first moved to the UK from Holland almost eighteen years ago, someone told me I had to use the bus lane as a cyclist - I laughed. Then I realised they were serious.
Over the past few weeks, this country has seen a massive increase in cyclists on the roads - young and old, fast and wobbly. With fewer cars around, many - often tentatively - have given cycling a go for the first time. Bike shops are doing a roaring trade.